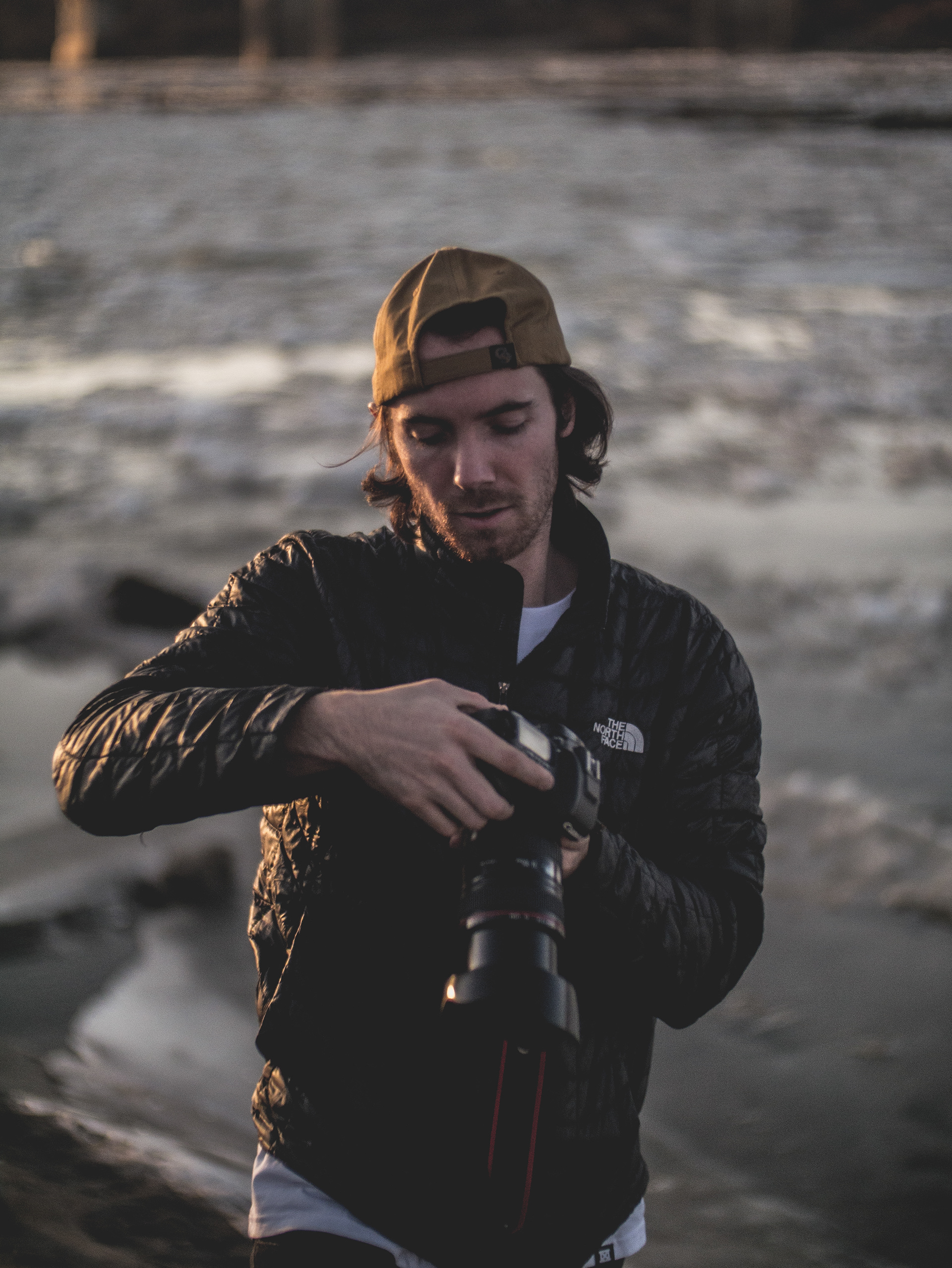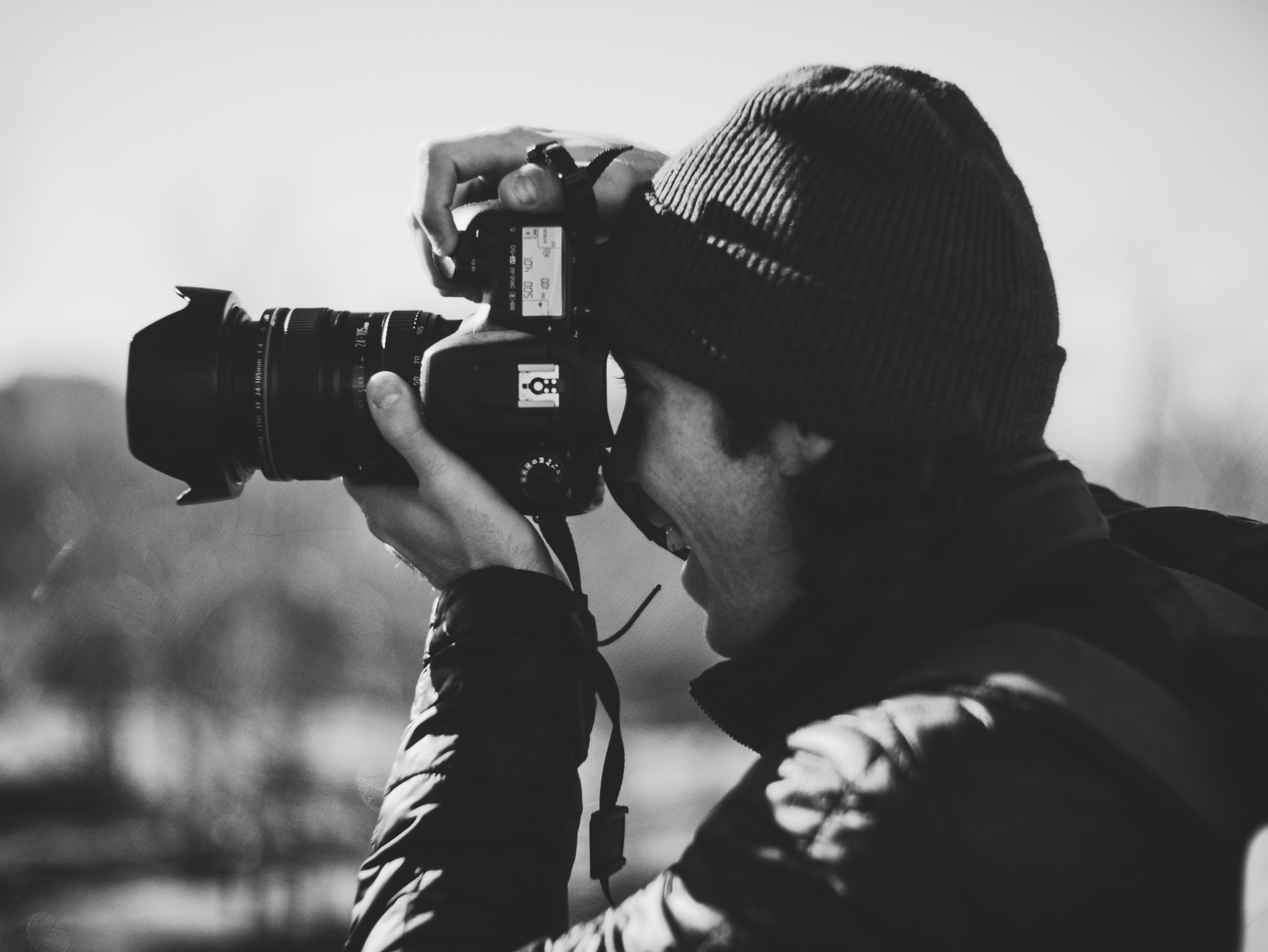 Chris Burrow

is a traveling photographer based in Kansas City, MO who specializes in portraits, lifestyle and social media as well as commercial projects and campaigns.
As a practicing freelance creative, Chris has experience in many fields including photography (studio, fashion, lifestyle, tourism, event, commercial + campaign) for both print and digital outputs, as well as videography (production + post-production).
Chris has learned photography outside the walls of a classroom, by spending time in the industry as well as working with and learning from incredibly successful and supportive mentors. 
With a long list of commercial clients including Sporting Kansas City, HEMP KC, The Bunker, WillsonMedia, and Peddler's Village, Chris has experience in mobilizing projects, cooperating with other skilled professionals and working with people.
His experience, in combination with his unique skill-set, independent drive, work-ethic and creative, enthusiastic attitude means that he can adapt to any professional landscape and produce the best outcomes for personal and commercial projects.